Alumina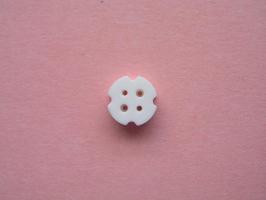 Materials with a high content of aluminium oxide are suitable for their outstanding mechanical properties for construction parts exposed to extreme stress in the engineering industry.
They also maintain high mechanical strength at high temperatures. In addition, they feature high resistance to the corrosive action of aggressive substances, are highly abrasion-resistant and have no adverse effects from the hygienic and health point of view.
They are, therefore also suitable for use in food industry facilities and for medical instruments and vacuum and high-pressure equipment. The material can be metal plated and hard-soldered with metallic devices.